Thinking about taking a shot at this "Castle...
It definitely does  shelbybocko: 131 days until season 5 airs. 81 episodes of Castle. Watch one episode a day. Repeat seasons 3 and 4. Then have 3 days to collect myself before the premiere. SOUNDS LIKE A PLAN.
2 tags
EL ESCRITORIO DE EINSTEIN →
Era como yo :D
4 tags
7 tags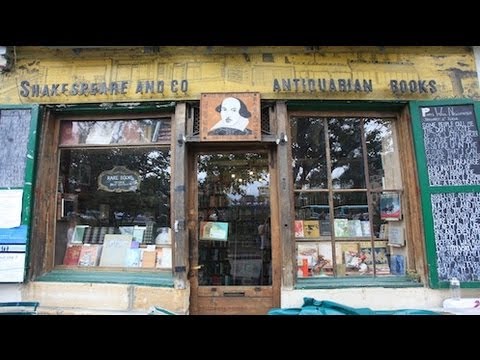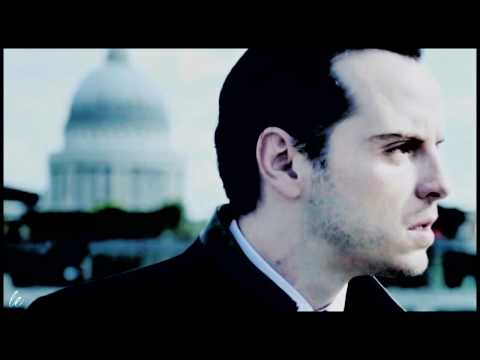 I FOUND THIS IN THE STRANGER
moriartyismrsex: jamanddogtags: jazuthewasianprincess: BY THE ASTROLOGY SECTION THE VALENTINES ISSUE WHOEVER DID THIS I LOVE YOU FOREVER Oh, that is Brilliant! I LOVE PLANET EARTH SOMETIMES
You gotta love Meryl (and Colin!!) →
There's no sandwiches like Cucumberbatch...
2 tags
1 tag
1 tag
1 tag
2 tags
2 tags
7 tags
3 tags
Watch
mumblehumble: Potus, ¡Lumos! Jejejejej hehe
2 tags
nolanslifeisaverage: Smack that…. And turn to...